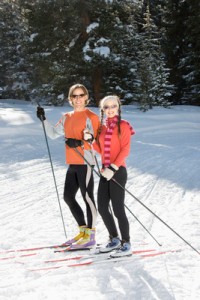 Occasionally I come across a news story related to the microbiology of the built environment that I really want to blog about… but don't know what to say.
Here is such a story about a ski resort in Arizona using 100% treated sewage water for snow making and the concerns associated with that.
Blog post from the New York Time, which references this story from the same.