There is an interesting article in the News Observer of relevance to microBEnet:
NC startup develops a way to turn sand into bricks with bacteria instead of heat | Science/Technology | NewsObserver.com.
There are parts I am a bit skeptical of but the article tells the story of Ginger Kreig Dosier and her company "bioMASON" which is developing methods to grow bricks with the aid of bacteria.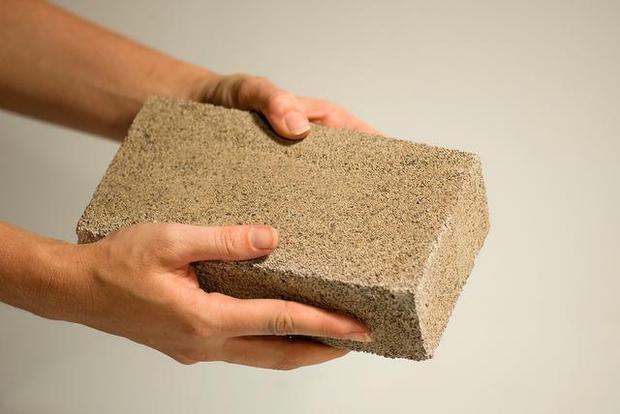 Anyway – always fun to see new ideas involving microbes and buildings.