I am starting to think a lot about the connections between architecture and microbiology – in part in preparation for the American Institute for Architects Annual Meeting in Atlanta May 14-16 where I will be participating in sessions on "microbes in the built environment"
The tentative details for the sessions are
Session: Microbes in the Built Environment: Perspectives on Design Implications
Thursday, May 14, 2015
5:00 PM — 6:00 PM
(TH402) Microbes in the Built Environment: Perspectives on Design Implications
Session Organizer; Moderator:  G.Z. Brown — Professor of Architecture, University of Oregon
Panelist:  Jonathan Eisen, PhD — Professor, University of California, Davis
Panelist:  Jessica Green — Professor, University of Oregon
Session: Architecture, Engineering, Biology and Health: Perspectives on Built Environment Microbiomes 
Friday, May 15, 2015
5:00 PM — 6:00 PM
(FR413) Architecture, Engineering, Biology, and Health: Perspectives on Built Environment Microbiomes
Session Organizer; Moderator:  G.Z. Brown — Professor of Architecture, University of Oregon
Panelist:  Jonathan Eisen, PhD — Professor, University of California, Davis
Panelist:  Jessica Green — Professor, University of Oregon
I am very excited to go to the meeting in May and hope others will consider going. Anyway – I have been on the lookout for stories that connect architecture and microbes in some way and I found a very interesting one this AM with a simple google search: Architecture of the Anthropocene, Pt. 2: Haunted Houses, Living Buildings, and Other Horror Stories | Features | Archinect.
This is from the Archinect blog and is written by Nicholas Korody as a follow up to his post: Architecture of the Anthropocene, Part 1.   These posts are in part a response to the following book edited by Etienne Turpin: Architecture in the Anthropocene: Encounters Among Design, Deep Time, Science and Philosophy which is (thankfully) available free online.  Anyway, in Korody's part 2 post there is an extensive discussion of how microbes in buildings should be considered as key to understanding architecture and the Anthropocene.  In particular there is a discussion of  how microbes in buildings relates to the notion that buildings are ecosystems.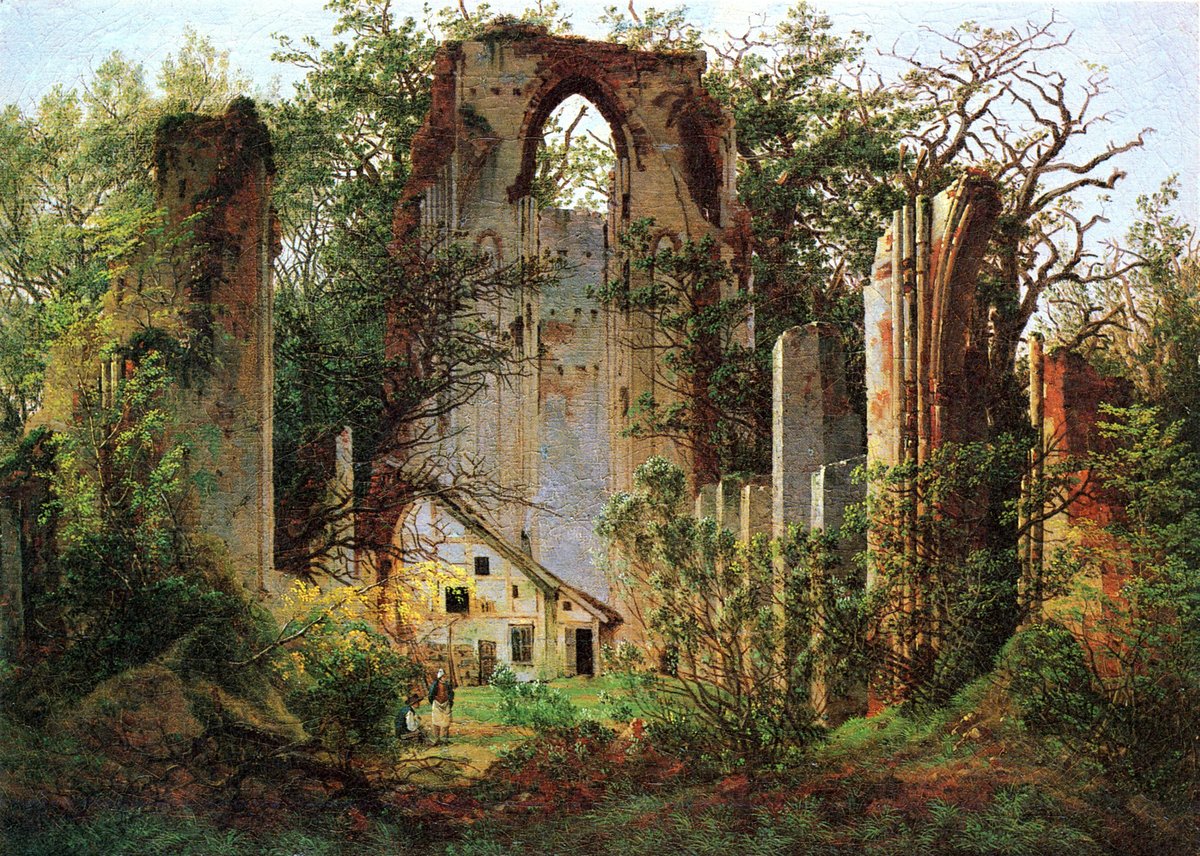 He discusses, for example fungal spores in the air and in buildings: "Like most non-human lifeforms, fungi don't respect property boundaries." and "Rather than eliminating fungi, air conditioning ducts often play host to them and disperse spores into the air, at the same time as they create carbon emissions and raise global temperatures".  He also discusses Toxoplasma and cats, as well as home microbiome projects "A home constitutes its own microbiome." And he also discusses how humans are made up of many organisms as well "Whether microflora in our stomach or viruses in our bloodstream, the human is always already thoroughly non-human."
I really like the ending and I am quoting it below:
The Anthropocene thesis shows me that my body is not quite my own, but rather filled with other things. Likewise, humanity as a conceptual body begins to fragment and disintegrate, becoming enmeshed in something much larger and much more complex.  Not only is the house haunted, but so am I. The question is learning how to live — instead of continuing to die — with and among so many other living things.
A really fascinating look at the connection between architecture and microbes and definitely worth a read and some thought.