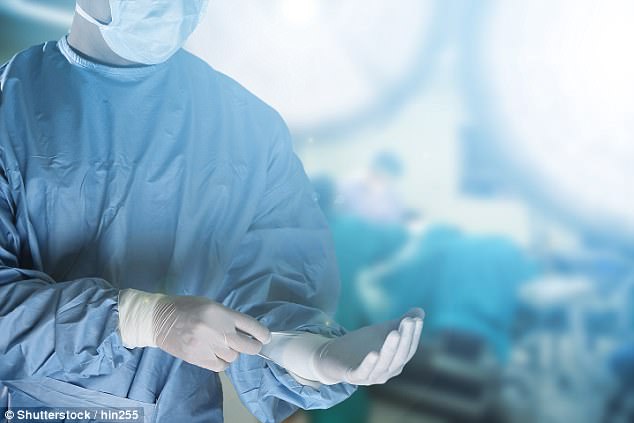 A University of Washington study found surgeons in the nude shed 'significantly less bacteria than those wearing scrubs', but admitted it was not likely to ever happen.
So – this DailyMail story certainly has a catchy headline: Surgeons can stop spread of germs by operating NAKED | Daily Mail Online.
Alas, the story is seriously overblown.  The story is based on a new paper coauthored by Dr Patchen Dellinger. This paper is a literature review examining prior studies on how clothing (or the lack of it) can impact transmission of microbes in a medical setting.  It has some quite useful parts but nowhere is there anything that says what the headline of this story says. For example, the paper does not recommend naked surgery.  And the paper also does not say doing surgery naked can reduce the spread of germs.  The paper is a good thought piece – but it does not present any new data or analysis and it does not claim what the Daily Mail article discusses.  Perhaps this is a case where the scientists made overstatements to the press, or perhaps this is a case of the Daily Mail not getting some of the details correct. Either way – it does not look like naked surgery should be coming to an operating room near you.