Going through the list of Microbiology Blogs we have curated at microBEnet and going to try to feature one of them every day or so.  And just going to do this in semi-alphabetic order.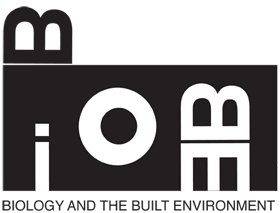 Today's blog: BioBE Center
Authors: Multiple
Summary of the BioBE Center (from their website): Although humans in the developed world spend 90% of their lives in enclosed buildings, we know very little about the biology of the built environment. Buildings are complex ecosystems that house trillions of diverse microorganisms interacting with each other, with humans, and with their environment. Recent advances in microbial genomics offer the potential to significantly advance our understanding of the built environment "microbiome". To realize this potential, the Biology and the Built Environment (BioBE) Center is training a new generation of innovators and practitioners at the architecture-biology interface.
Recent Posts:
The BioBE Center blog is not about only microbes but it does have interesting posts about microbiology of the built environment and microbes every once in a while so it is worth a look.