A new New York Times article of interest on on the new coronavirus and how long it survives on surfaces and in the air. Article by Apporva Mandavilli with comments from lead author of a new paper on the topic Dr. Vincent Munster and also Dr. Linsey Marr and Dr. Jeffrey Shaman.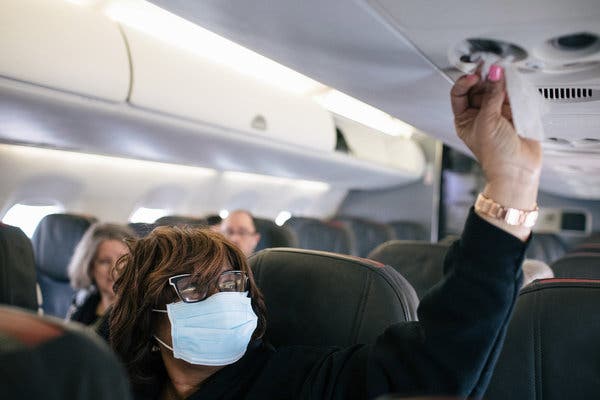 A new study could have implications for how the general public and health care workers try to avoid transmission of the virus.
Source: How Long Will Coronavirus Live on Surfaces or in the Air Around You?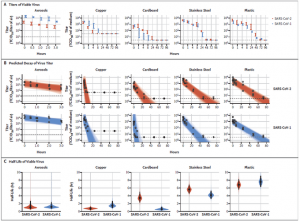 UPDATE – some comments about this on Twitter from Dr. Marr
Here's the final version of the study showing survival of infectious virus in fine aerosols (<5 microns) for at least 3 hours. This size aerosol can remain suspended for ~30 minutes. #airborne #SARSCoV2 /1 pic.twitter.com/8eBrEdDyUl

— Linsey Marr (@linseymarr) March 17, 2020